Monday, March 15, 2010
New add for Topic East Skate Mag
(www.topiceastskatemag.com)
... Slide on over and check it out!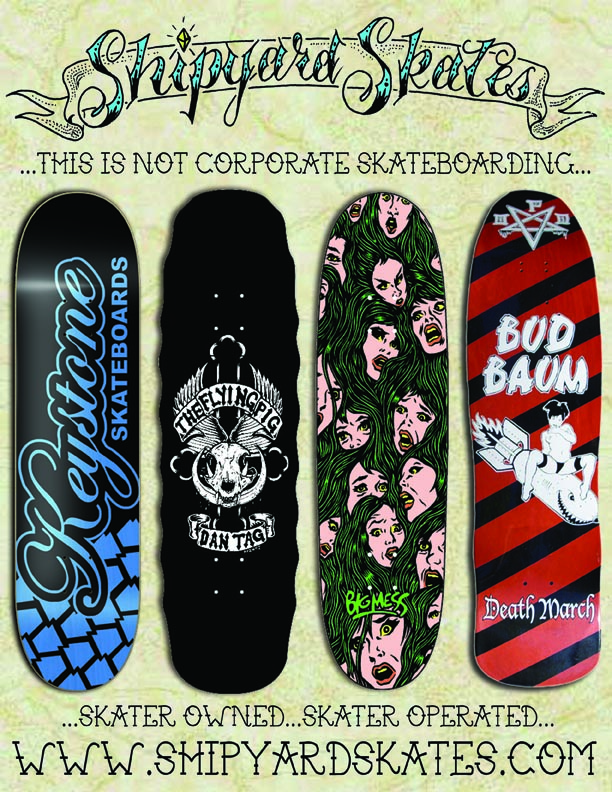 Sunday, March 14, 2010
Get the latest NA Praying Hands deck on line at
www.jokersskateshop.com
and
http://skatopia-skateshop.com
There was only a limited number of these pre-released so get them while you can!
Thanks for the support
All OG flannels are marked down 15% for the end of season! getem while they last!
thanks for your support